THANK YOU FOR THE AMAZING SUPPORT – OUR 2016 EVENT RAISED OVER $36,000.00 !

Join Us September 9, 2017 – at Willows Beach Oak Bay !
Kayaks Canoes Paddle-Boards Outriggers and More
A FUNdraiser Supporting Vancouver Island Children
and their Families Living with the Challenges of
Childhood Cancer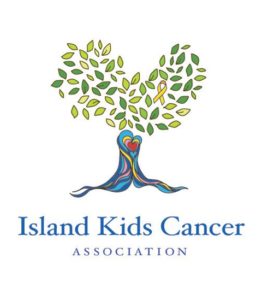 No previous paddling experience is required. Our team of experienced guides and safety crews will take care of you every step of the way. Launching from Willows Beach you are in for a beautiful morning of relaxed paddling past Cattle Point into Cadboro Bay to Gyro Beach where we'll stop for a leg stretch and snack break before paddling back to Willows Beach to a waiting BBQ lunch with great company for a great cause!
You can participate with a voluntary $50 donation upon sign up with additional pledge collection expected.
We look forward to sharing with you a day filled with smiles, prizes, Paddle for Health T-shirt, BBQ lunch and inspiration!
Paddlers Arrive 8:30 Launch 9:30 BBQ 12:00 – 2:30
"This event will benefit Vancouver Island Families Living with Childhood Cancer
"
Click here to get your name on our mailing list
Our Event Partner